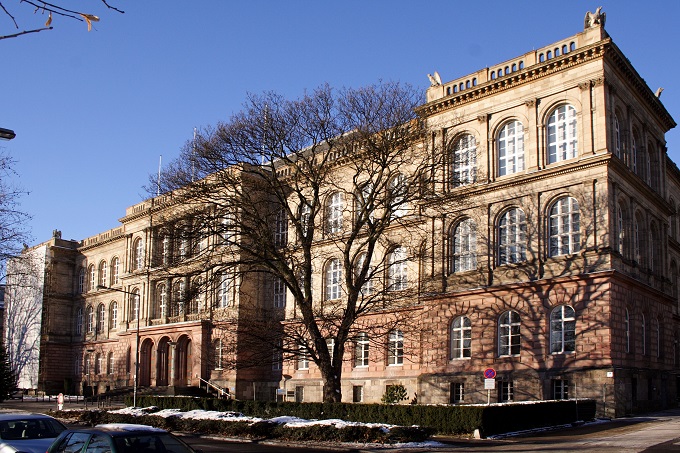 There are over 380 officially recognized universities throughout Germany, and they offer a total of over 17,000 study programmes.
Below you will find a list of web addresses for some well known universities!

If you are interested to find out best Universities for specific field of studies then see below:
Join 101,962 other students interested in studying in Germany and get regular emails sent to your inbox with helpful articles about studying in Germany, latest news and many scholarship and study abroad opportunities and offers...
Enter your personal email address below:
Your information is 100% safe and will not be shared with anyone else. You can unsubscribe with one click at any time.