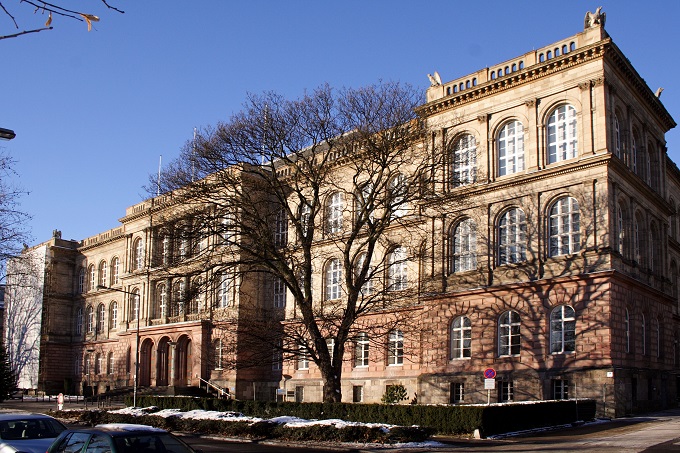 There are over 380 officially recognized universities throughout Germany, and they offer a total of over 17,000 study programmes.
Below you will find a list of web addresses for some well known universities!

Study at Arden University in Berlin
Be one step ahead with a globally recognised college in Germany!
If you are interested to find out best Universities for specific field of studies then see below: