16. Hans Fischer (1881-1945)

Hans Fischer got recognition for his interesting work as a biochemist into constitution of hemin, the red blood pigment and chlorophyll or the green color pigment found in plants, carotene or the yellow pigment – the found of vitamin A, as well as porphyrins- secreted by humans when they suffer specific illnesses.
Read more at Wikipedia.
17. Hans Georg Dehmelt (1922)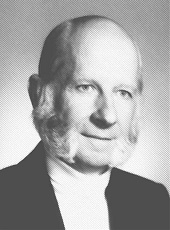 Hans Georg Dehmelt is another emblematic figure of German science having developed the Penning trap, an electromagnetic instrument that can keep ions and electrons trapped until their structure can be defined completely.
In 1989 he was awarded the Nobel Prize in Physics.
Read more at Wikipedia.
18. Harald zur Hausen (1936)
Harald zur Hausen gets the merits for detecting the human papilloma virus (HPV), also explaining his relation to the cervical cancer. He also created HPV vaccine, as a vaccine cutting the risk for cervical cancer development – known as a wide spread cancer amongst women.
Read more at Wikipedia.
19. Herbert Kroemer (1928)

Herbert Kroemer became a known scientist for his distinguished work jointly with Zhores Alferov and Jack S. Kilby that led to the establishment of modern computers, microchips and the IT.
Heterostructure devices invented by him, lead to the development of fibre-optic communications – widely used in computers and video-players.
Read more at Wikipedia.
20. Hermann Staudinger (1881 – 1965)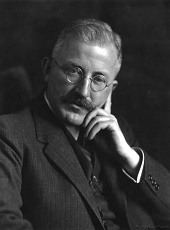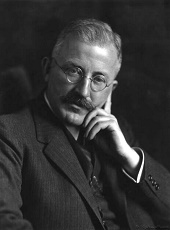 Hermann Staudinger dedicated his life in proving the long-chain molecular structure of polymers. This discovery found a wide application in plastic industry since the 20th Century.
Moreover, his work also affected the development of molecular biology – a discipline for exploring structures of proteins and macromolecules of organisms.
Read more at Wikipedia.