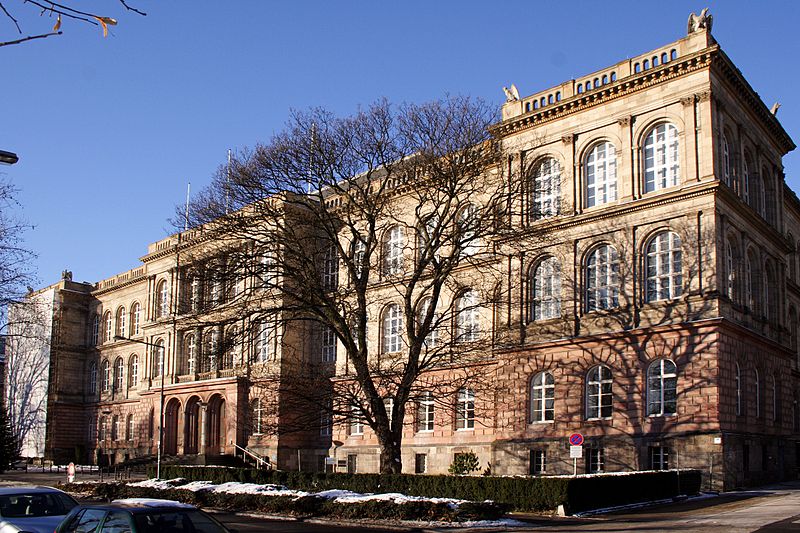 Last Friday, a committee comprised of science experts and relevant political representatives awarded 11 German universities the title "Excellence University" which among others means they will receive extra funding in years to come, reports Studying-in-Germany.org.
A number of 19 applicants remained in the final stage of the selection process, including two alliances of universities. After a careful revision which took into consideration a wide variety of parameters, the committee shortlisted the following universities to be entitled as "Excellence University":
RWTH University Aachen
The Berlin Association comprising Free University,
Humboldt University and The Technical University of Berlin,
University of Bonn,
Technical University of Dresden,
University of Hamburg,
University of Heidelberg,
The Karlsruhe Institute for Technology,
The University of Constance,
The Ludwig Maximilian University of Munich,
The Technical University of Munich,
The Eberhard Karls University in Tubingen
The list has not changed a lot compared to previous years except for the University of Cologne which lost its position in 2019.
As part of "Excellence University" list these universities will receive extra funding to carry out with their science and research study agenda. The government has told that extra funding dedicated to top 11 eleven universities in Germany will be shared starting from November one.
The amount of money they will collect annually will range from €10 to €28 millions for the next seven years. Most of these funds are provided by the federal government while the rest is complemented by state at which a particular university is located.
The initiative "Excellence University" run for the first time in 2006. University of Bonn, University of Hamburg and Berlin University Alliance were the first to receive the award. Its long-term mission was to promote and encourage German universities to work toward extensive science and research activities to further improve the attractiveness of Germany as a study destination.
In January 2019, this scheme has switched name to Excellence Strategy and so far has collected 533 million each year funded by Federal and State governments.
Join 262,114 other students interested in studying in Germany
Get regular emails sent to your inbox with helpful articles about studying in Germany, latest news and many scholarship and study abroad opportunities and offers...