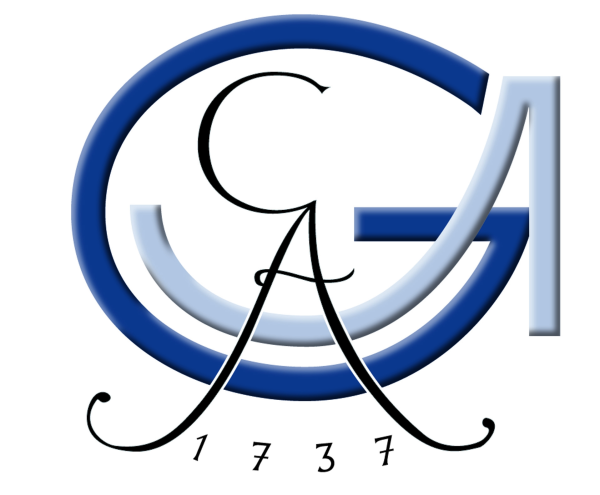 Founded in 1737, Georg-August-Universität Göttingen is a research university of international renown with strong focuses in research-led teaching. The University is distinguished by the rich diversity of its subject spectrum particularly in the humanities, its excellent facilities for the pursuit of scientific research, and the outstanding quality of the areas that define its profile.
From 2007 to 2012 Georg-August-Universität Göttingen was rewarded funding from the Initiative of Excellence of the German Federal and State Governments with its institutional strategy for the future entitled "Göttingen.Tradition – Innovation – Autonomy". The University was able to realise all measures of the concept. Now Göttingen University will develop the successfully established measures further to continously advance the University's positive developments in research and teaching.
The total number of staff reaches 15.245, providing with a network of collaborations with well-known research institutes as a great support mechanism for students. It also offers one of the biggest libraries for research and study in Europe.
Contact details:

Georg-August-Universität Göttingen
Wilhelmsplatz 137073, Göttingen, Germany
+49 551 39 0
+49 551 39 4135
[email protected]
http://www.uni-goettingen.de/
Join 262,114 other students interested in studying in Germany
Get regular emails sent to your inbox with helpful articles about studying in Germany, latest news and many scholarship and study abroad opportunities and offers...